Behind the scenes of organising a community-driven event - part 2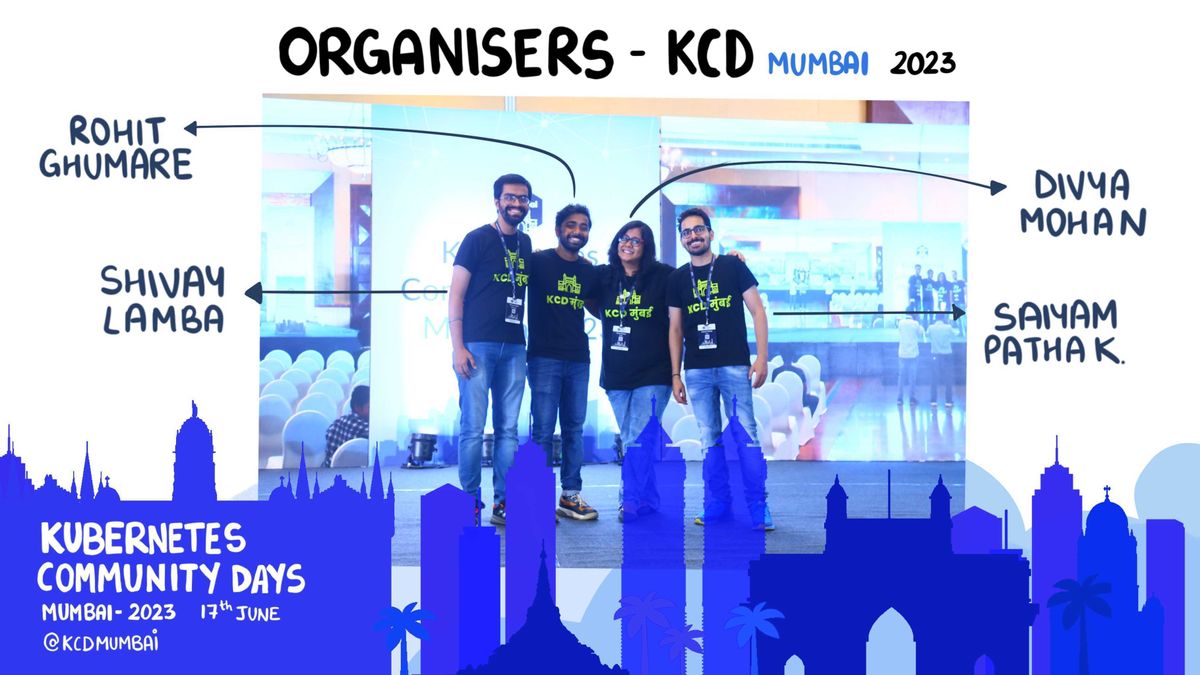 In the first part of the series, I discussed our why behind organizing a community-driven event that was also the very first edition of Kubernetes Community Days in Mumbai. In this post, we'll dive into the juicy bits of how we went about setting the stage (very literally) for the event.
Our partners
While curating a community event, partnering with likeminded folks is EXTREMELY important - whether it be sponsors, vendors, community collaborators, volunteers, or even organizers. Lack of a shared vision impedes the way you go about planning and executing the event. As organisers, this is a lesson that we were lucky to have learned fairly early on in the process.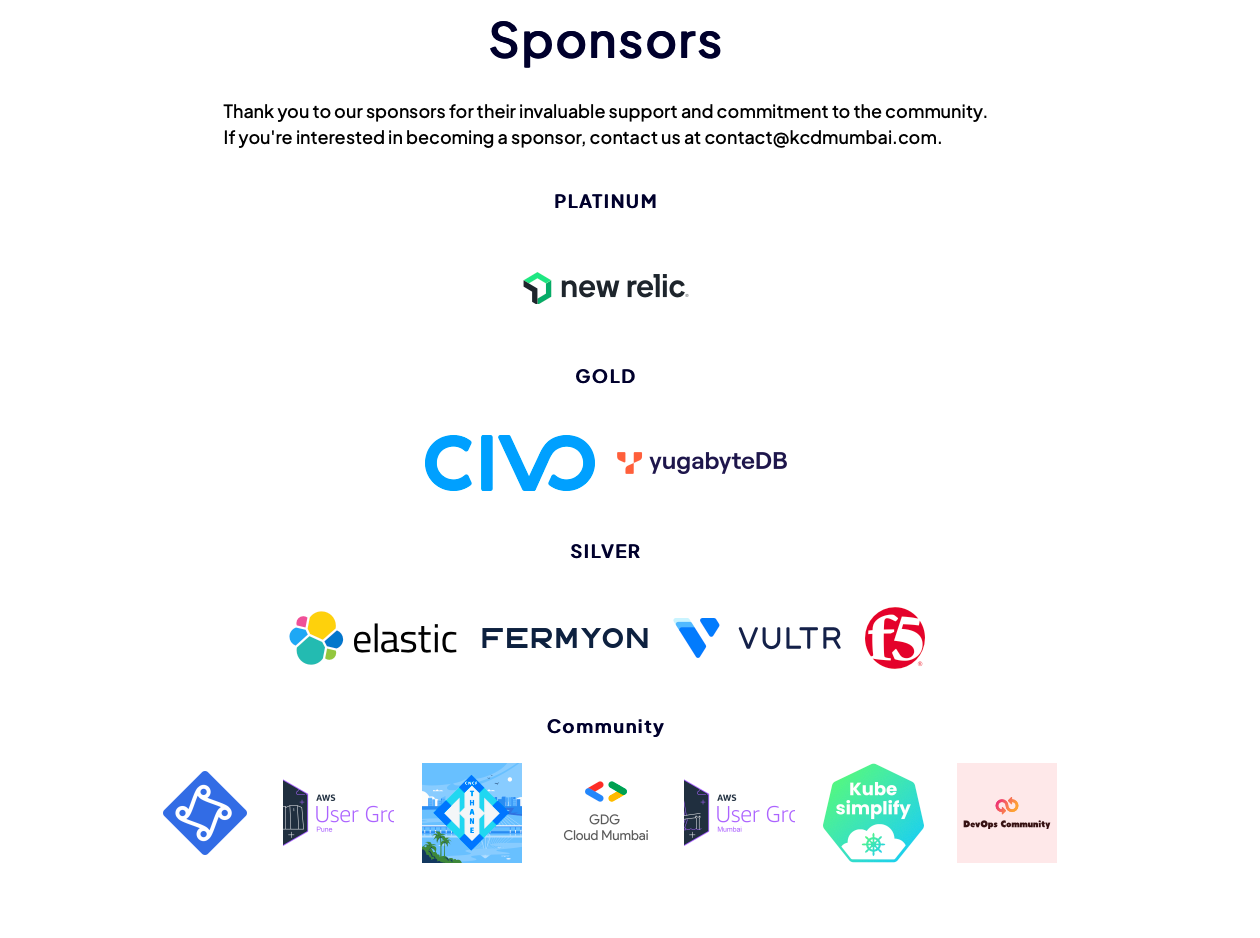 I will not delve into the details of how we faced issues on this front from certain actors in the ecosystem.
However, what really helped us despite all these setbacks was dividing & delegating responsibilities amongst the organizing team. This also helped us to play to our strengths & do the work we were each taking responsibility for, well. Since we all were working day jobs and had other external commitments that we were juggling along with organizing the event, staying on 24*7 would result in us spiralling into burnout. That situation wouldn't have been ideal from a personal or professional standpoint and is something I have talked about in a previous KubeCon session.
Our schedule
Speaking of sessions, as co-organizers our top priority was to deliver as much value as possible within 9 hours. This is reflected well in the schedule we created, with a good mix of different formats.
But getting to that point from scratch wasn't the easiest ride. Infact, I'll be the first one to admit this - curating a schedule is the most difficult part of putting together an event.
We received over 150 proposals for a 9-hour event. Yep, you read that right. 150 proposals! 🤯
While deliberating on what would and wouldn't make the cut, over and above the diversity in content we also had to ensure that we had diversity in representation at the event - in terms of
speaker gender,
professional experience,
speaking experience etc.
Being a female in tech myself, this is something I am very keen on ensuring for really selfish purposes -  that of having other women & non-males in the room and in the speaker slots.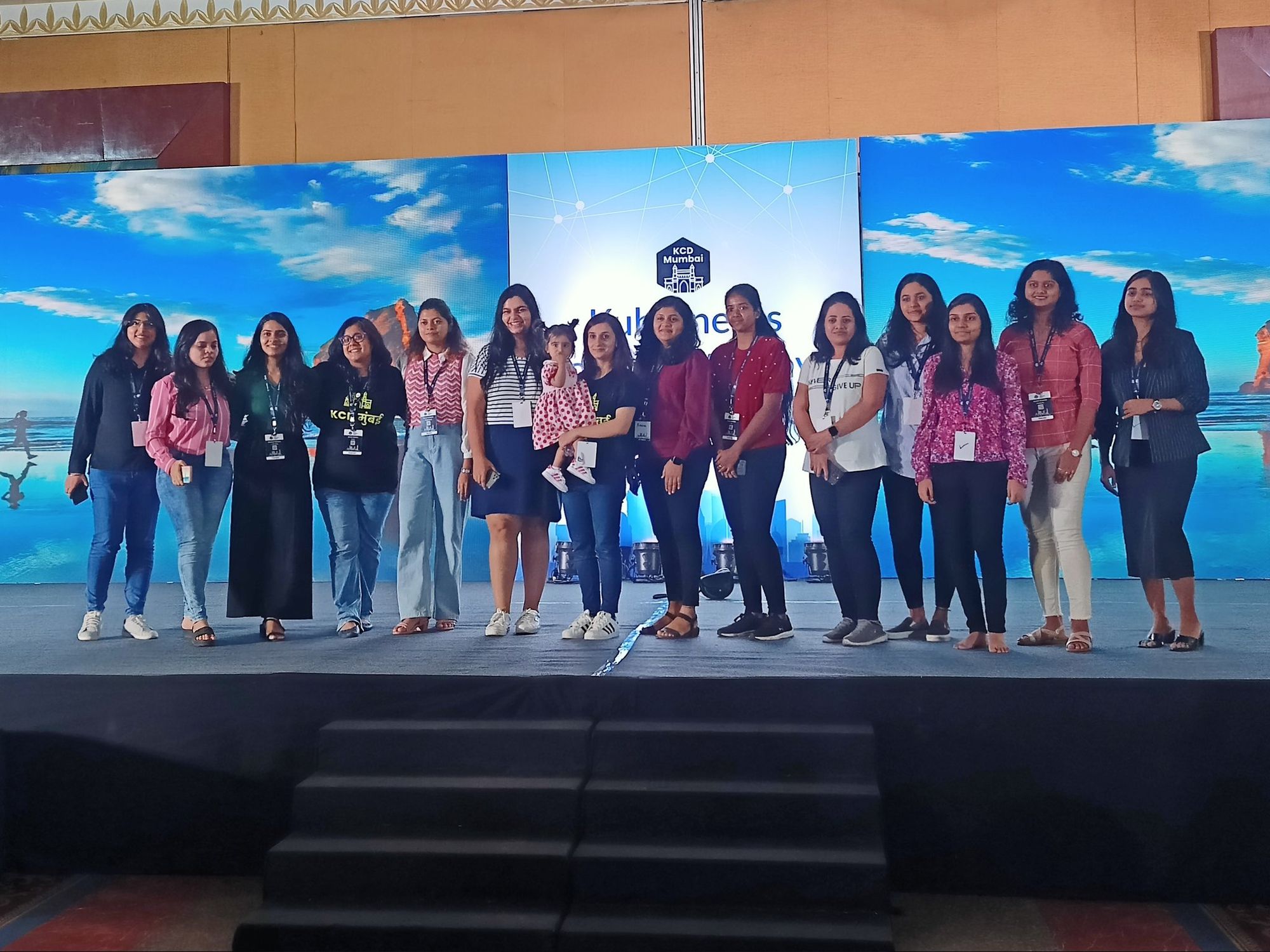 Unfortunately, despite some of the really cool proposals that were sent our way, we were able to select only 20, i.e. 13.33% of the total CfPs we received, keeping all of the aforementioned criteria in mind.
Of course, the above statistic does not include the slots we reserved for sponsors which formed ~26% of our curated schedule.
Would've, could've, should've...
Looking back, there were several things, we could have done better. In this very context, there's a thread I penned yesterday with some thoughts about multiple conferences within the same region. You can check it out here.
But that is a discussion to be had among a larger audience. However, being a perfectionist (I have been working on this post for 1.5 weeks before hitting the publish button today), it was extremely difficult for me to not have things go "per plan" on the day of and leading up to the event. Whether it be last minute glitches despite testing everything in advance or unforeseen delays, I probably should have accepted my fate (and Murphy's law).
This is why, as retrospective actionable measures, not only will we be publishing an event transparency report with relevant statistics but also will be seeking feedback from all attendees regarding their event experience.
Not only will this help us improve the next conference experience for everyone but it also gives us the opportunity to learn from the community what they'd like to see more of.
So I'll cap this post off with a request, as co-organizers, we look forward to seeing your responses on the feedback survey that we'll be sending out shortly. Please consider sparing a couple of minutes to respond to the email that you receive so that we can ensure y'all have an improved KCD in 2024 to look forward to!
This is the second in a series of posts around organizing KCD Mumbai. Read the first part here.